All Blogs
Offshore IT Staffing
Writing on The Wall States that Offshore IT Staffing Services is the New Black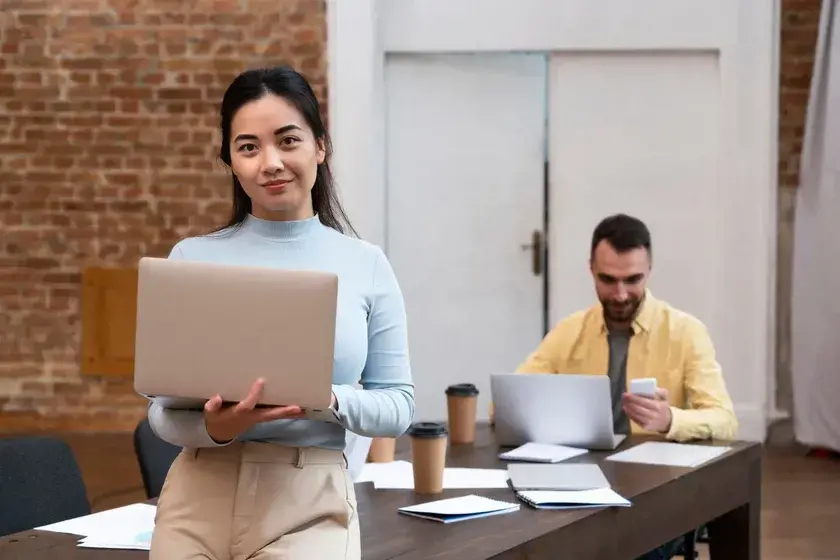 December 01,2014
There stands a motley of companies that are based in US and that of Europe. Of late, it is seen that many of these companies are IT firms and end up outsourcing to keep the profits snowballing.
---
Writing on The Wall States that Offshore IT Staffing Services is the New Black
At present, offshore IT staffing arrives many benefits. The leading reason as to why bulk IT staffing is done is to cut down on the cost of staff and augment to the quality of the work. Since they are a core part of your team- they are professional enough to be dedicated entirely to the project at hand.
There have been some complaints with regard to the quality of the project being outsourced. There have been times when projects have turned into what can be termed as a catastrophe. All said and done, there needs to be a professional way of handling these people to ensure that the project goes according to your requisites and for that to take place- you need to be able to make up your mind on the right people meticulously. There exists many offshore staffing companies that are available at your arm's length- but then again not all of them are of the quality that you might be in pursuit for.
First things first; you do need a company that you can bank on and for exploring the possibilities of working with these kind of reliable service providers – all you need to do is to manage your offshore team argues-eyed. Unless you do just that there stands very less chances of you being able to manage the team properly in order to avail desired results.
In order to do this you should follow some basic conventions as for instance assigning a project manager. A project manager happens to be someone who will be dedicated to the sole promotion of a particular project at hand. At present, there will be multiple projects and there will be people who are to be maintained. Give the project manager the sole responsibility of handling the said project coupled with distributing the work to the relevant people. This being done, there needs to be the discharging of responsibilities on a process manager. He stands as the person who will take care of the work allotted to be able to make sure that the work distributed is being followed up and taken care of properly.
What is more? He will check on the people and ensure proper communication and development of the project. He along with the project manager will handle the entire functioning together. Now if you do have a large company to your credit, you might as well would not be able to take care of the entire process entailing the monitoring part yourself. To be able to cater top that, you need to sign up a manager who will account directly to you. This certainly goes by without saying that he will be essaying the role of a link between the managers and you.
Starting from tasks as taking a regular feedback from the managers will go on to ensure that you will be achieving commendable progress in the working of the system. For proper functioning, the process should exist as a two way process. As a thumb rule, you should mould an environment of trust amongst the employees in order to avoid strikes and protests from the employees. There should exist a proper communication channel to guarantee the feedback and to see to that the feedback is given its due credit. These offshore projects are best managed by ensuring a proper mechanism to have a check on all the employees and the working conditions at hand. If you are open minded to follow such practices then all you will be getting from your offshore hiring process would certainly result as- Neighbors envy, Owner's pride.