Federal Recruitment Services
Federal Recruitment Services
Recruitment processing is widely accepted across all domains, and even the public sector is not an exception. Collar Search offers a wide array of services such as applicant tracking, sourcing, providing technological support, and much more to create greater and more specific inroads. We know exactly how to navigate the narrowly defined scope of government entities and cover the full cycle of recruitment. We provide complete support and end-to-end services eradicating the need to go through with the challenging and time taking internal hiring processes of federal departments.
Collar Search believes in optimal servicing and caters discretion to all our clients. We are well aware of the talent crunch faced by several federal agencies and are well equipped to handle any and all roadblocks in the way. Our elaborate database and world-class technological support allows us to source and engage prospective candidates better than any in-house recruiting teams. We take into consideration every aspect of our client's needs and source candidates based perfectly upon them. We help our clients develop candidate personas to refine our searches and service them better.
The greatest edge you get in associating with Collar Search is the technical support that we provide. With limited finances dedicated to recruiting departments of federal agencies, it can get extremely challenging for them to navigate the current recruitment landscape. We assure you that the talent shortages and the requirement for specific expertise will not get in the way of Collar Search in finding the right candidate for you.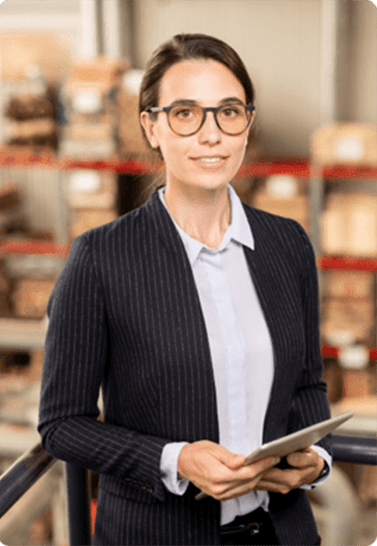 Our Expertise
We serve as the perfect recruiting arm for federal agencies of all size and specialize in-
Federal Recruitment Services
Frequently Asked Questions