All Blogs
Recruitment
3 FAQs about Social Media Recruiting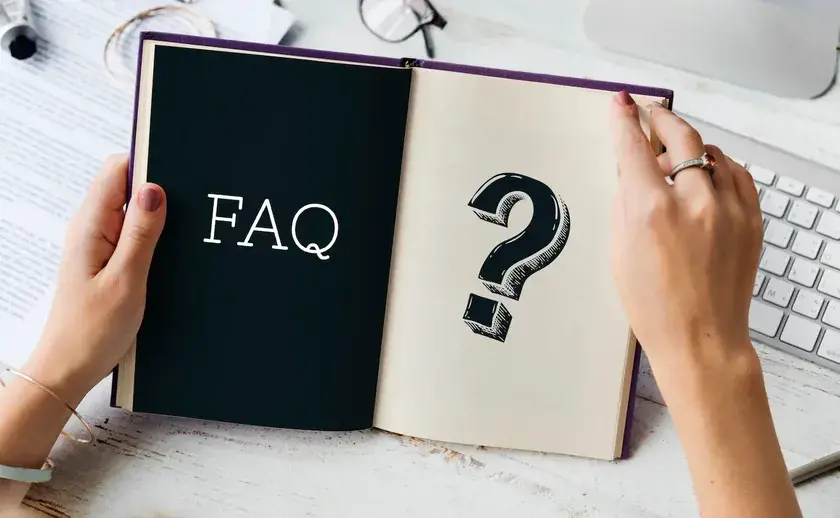 April 19,2017
Business who are pursuing best and brightest talent have to ditch the old school hiring methods. In the current scenario, candidates want to learn more about the company to check whether company's vision is aligned with their objectives.
Generation Z and Millennials are flocking to Silicon Valley for job prospective. Without any surprise, many companies outside the Valley are searching for creative ways to attract and retain the talented candidates.
A study conducted by the Burning Glass discovered that jobs are rising 12% faster than the market average. In a way, this means more competition. Deloitte is among some of the companies that revamped their employer brand to combat the problem.
Social media recruiting is emerging as an important recruiting tool. It is hard to find answer to question or know whether they are doing it the right way. Indeed the thought of starting social media recruiting is overwhelming but we need to address the following questions before executing it:
Let's discuss 3 FAQs about social media recruiting
Should one start with multiple tools or single?
Social media tools will become more evident as employment brand as many companies are defining themselves through it. We suggest that one should start with Twitter as it has lowest barrier to entry. This doesn't necessarily means that you will reach the target audience. The social media tools leveraged are dependent on employment brand and your target audience. Some of the highly recommended social media platforms are:
LinkedIn with 93% companies leveraging it.
Google+ for good measures.
How much time one can expect to spend for a successful social media strategy?
Social media recruiting doesn't take a lot to get going. The biggest challenge is to find somebody who can understand and adept science and art of recruiting. Your social media recruiters should understand the nuance of communicating and engaging with different community.
It's best to have at least one person on a full time job for social media recruitment. This person must be devoted towards the content that's going to be presented on social media.
Now, you must be thinking "how the hell everyone is posting so frequently?" Well, try out social publishing tools such as Sprout Social, Hootsuite. These tools allow you to fill up the queue posts in one a single go. Bam! You can knock out your social media posts for various platforms in one sitting.
How to get more followers and likes?
Undoubtedly, everyone is trying to grow their network, get more clicks and retweets. They want the same thing as you do, so when you engage with them, they will reciprocate too. Here are few helpful follower grabbing tips:
Comment on relevant tweets/ news
We all know that social recruiting is here to stay. This makes it even crucial for recruiters to know various aspects of social recruiting, in order to stay ahead in the competition. Many companies are even going for outsourcing their staffing requirements