All Blogs
HR News Recruitment Process Technology
FOCUS ON YOUR SOCIAL RECRUITING STRATEGY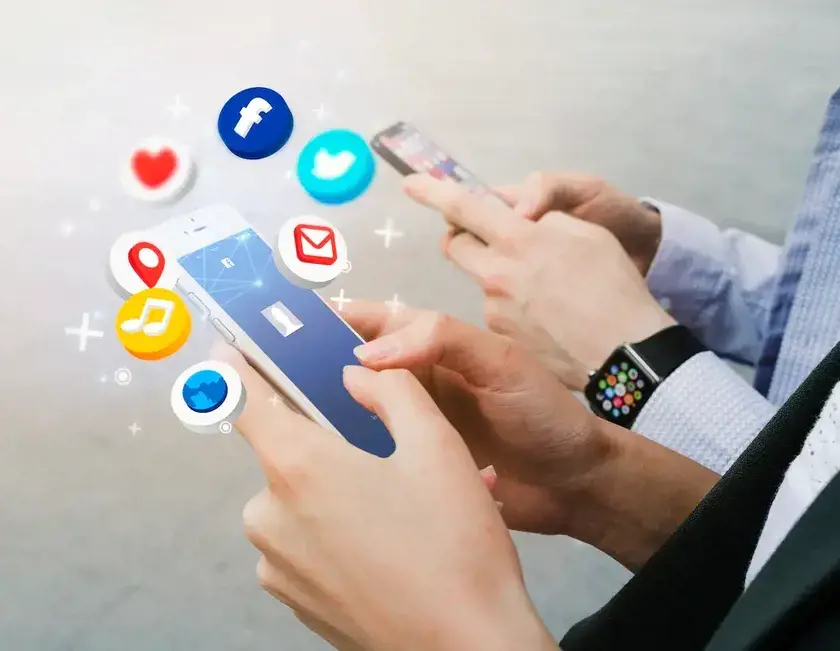 October 27,2018
The power of social media is evident in every industry. From sports to entertainment to retail to technology, social media has helped every domain steer ahead. One such sector significantly impacted by leveraging social media is, recruitment. An increasing number of organizations are realizing the ways social media is helping them improve the quality of the employees.
In our previous blogs, we answered three prominent questions about social media recruiting and how can an organization judiciously utilize social media to create an impression on the candidate. Today, we will discuss various social media strategies that organizations must incorporate in their hiring to overcome the recruiting challenges industries these days face.
Recruiting challenges that organizations around the world face:
Engaging the right talent;

Retaining millennials;

Imbalanced speed and quality of hire;

Establishing relationships with prospective candidates
Social recruiting strategies that will help mitigate these challenges:
APPROACH:
The first and foremost thing that will attract the target candidates or anybody, for that matter is the content. Taking an inbound marketing approach rather than just posting jobs would keep our prospective candidates engaged. You can take cues from leading organization nailing the social media recruiting, take, for instance, Starbucks which gets people interested in attending hiring sessions by transforming it into an event. Another innovative approach to quote can be, L'Oreal Are You IN Campaign which was the beauty magnate way of celebrating touching a milestone and engaging the followers from around the world by inviting them to be a part of the conversation. So come up with something innovative and reach out to the right candidates in a manner that tells more about your company.
APPROPRIATE UTILIZATION OF PLATFORMS:
Every social media channel is perceived differently by your prospective employees. Organizations must understand that and put it into practice to market their company and the job posting accordingly. You can use Facebook and Instagram to instill major fear of missing out amongst the job seekers, by showing your company's culture. LinkedIn should be used for targeted recruiting. Collectively these social media channels can help gain an insight into candidate's profile., post-screening.
EXCLUSIVE ONLINE FORUMS:
Amidst the noise of organization vying every single opportunity and trying all possible means to drive the potential candidates towards them, you can find your next employee at exclusive online forums. These are industry-specific recruitment forums, which if you have the necessary resources, you can create one for the industry your business operates in.
While it is advisable and beneficial in the long run, if your in-house recruitment team holds competence in implementing effective social media strategies to attract the right talent, a competitive edge to your recruitment can only be made possible by outsourcing a recruitment processing team like Collar Search.
Collar Search can either assist your in-house recruitment team with building robust social recruiting strategies, know what will work best on which platform or manage the whole recruitment process of you so that our employees can better focus on achieving business objectives, while we efficiently manage and fulfill your talent needs.