All Blogs
HR Outsourcing
3 Unbelievable Benefits Emerging Through HR Outsourcing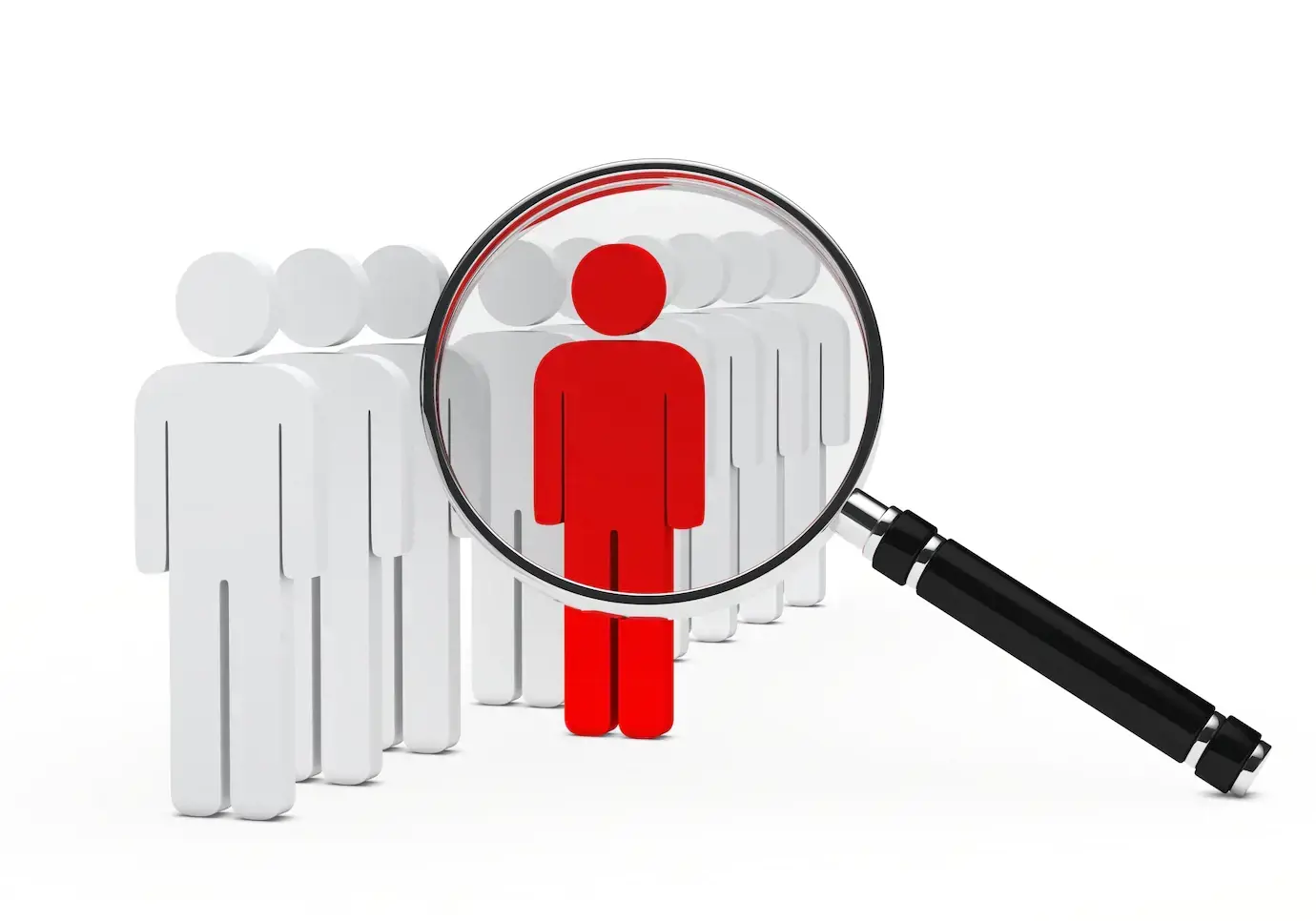 August 05,2016
Human Resource Outsourcing can provide your company with many benefits. In case your company is facing drop in the productivity or lack of potential talent for staying ahead in the competitive market economy, then HR outsourcing is a beneficial way to go.
HR department is very comprehensive and it gets complicated to maintain various functions included in it. HR outsourcing provides business owners with an opportunity to delegate administrative tasks and hence focusing on the important matters involved in running of the company.
HR outsourcing is a key element for an organization's strategic towards growth. In 2013, a survey was conducted by The Society for Human Resources Management in which they pinpointed six advantages to why most of the businesses rely on HR outsourcing. Here is the list of advantages:
Improvement in compliance
Access to Effective technology
The Society for Human Resources Management conducted a survey among hundred companies, to demonstrate the three most common ideas behind companies going for HR outsourcing.
26% companies opt for outsource to save money
23% to concentrate on the strategy
22% to improve compliance
Different companies have different reasons for HR outsourcing. Given below are the 3 unbelievable benefits that will surely make you feel that HR outsourcing is worth your time and money:
Cost Effective Solution
Many companies practice HR outsourcing because it's more cost effective. Your company doesn't have to expand to a larger location in order to meet the space requirement of another department. All your human resource functions get consolidated starting from space involving recruitment and hiring to single provider. You can avoid the training cost and the added incentives with salary that trails in the in- house HR team. Your company can reduce cost by cutting down the money involved in the following needs:
Saving money on the software (possibly Hardware)
Payroll management, retirement plans, compliances, worker compensations and lawsuit
Time invested in training the new employees
HR outsourcing enables smaller companies to uprise without any additional personnel. Few companies even practice Selective Outsourcing in which they outsource some specific administrative functions while retaining other functions in house.
Risk Management
HR outsourcing will assist you in compliance issues which helps the smaller companies to decrease the risk of financial consequences that can be due to the failure in complying with federal and state employment regulations.
Labour and employment laws change regularly and it becomes difficult to remain updated on new laws and regulations which affect the workplace. Outsourcing companies provide you with HR professionals who aims at remaining acquainted with variety of state and federal employment laws. HR firms audits practices of the company and policy to ensure the organization's best interests remain protected.
A critical aspect of any small business is to minimize the risk. Outsourcing your HR needs mitigates the risk by equipping the company with specialized organization as a liaison and on the other hand decreasing the resources and time involved in the management of these critical changes.
Efficiency
A critical aspect of business is maintaining efficient and productive workplace. HR firms provides the company with greater efficiency in human resources systems with advanced technology. There are different aspects involved in well functioning of the Human Resources department which directly impacts profitability of the company. It enhances the productivity of the company through the following ways:
Your company can have access to advanced technology without even owning it.
More focus on the strategic functions
Expert help in recruitment
In HR Outsourcing firms, performance of the employees is periodically monitored, evaluated and then is report to the management. This way the workload of managers is minimized and they can focus on the administrative responsibilities.
Many projects requires skills that sometimes your staff members does not possess. In that case, outsourcing firm can bring potential candidates to you and alongside your employees can acquire the new set of skill. This will increase the efficiency of the workforce which help the business in a considerable way.
You can manage the performance of employee with a steady growth in business through outsourcing. HR outsourcing provides you with efficiency in work at a reasonable price as well as reducing the risk involved in the business. As more businesses are becoming qualitative and cost effective, they are opting for outsourcing firms for greater productivity. Reap the benefits of HR outsourcing now!