All Blogs
Onboarding Process Recruitment
5 Essential Questions to Ask your Applicant's References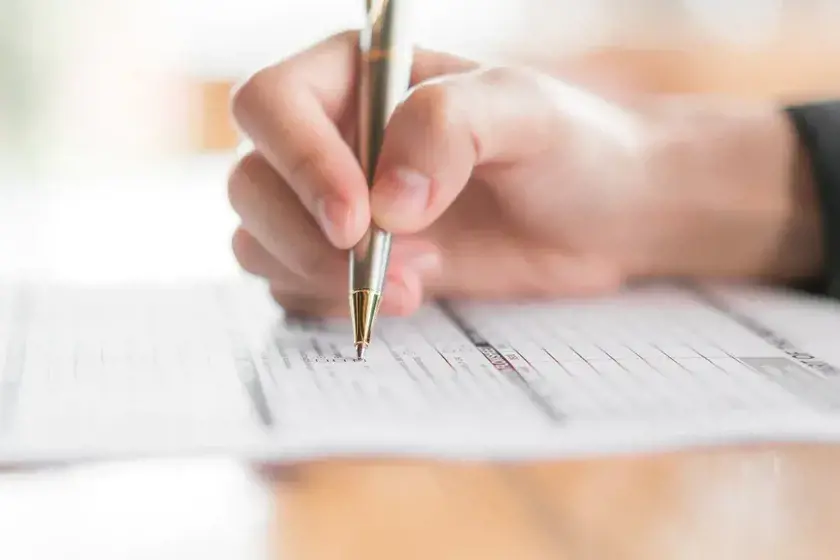 November 16,2016
Decision taken in a haste can immensely cost your business in the long term. Posing carefully devised questionnaire to the applicant's references can help you gauge the fitness and suitability. This will prevent the risk of bad hire.
Recruiting through professional and personal references offer you with an opportunity to collect more information about them. Here are few essential questions that will help you in assessing complete information and verifying their ability to handle these tasks.
RELATION WITH REFERRED CANDIDATE
Relationship of the candidate with the reference provider will help you in getting a clear perspective. For instance, a previous manager will help you in having a complete insight into the work ethics of the candidate. For further information ask questions like where the individual first observed the referred candidate.
FOR HOW LONG THEY HAVE KNOWN THE APPLICANT
Long term relationship will offer you greater amount of information about the applicant's work, abilities, ethic and interests. This way you can double check the information written in the resume. This will leave no room for exaggeration.
WEAKNESSES AND STRENGTHS
Most of the time candidates are not familiar with their strengths. In some cases, the third party can help you in identifying weaknesses and strengths of the applicant which gets overlooked in the interview process.
Reference will explain you their weakness and the way it can impact your business. Talking about the strength areas, you can get an idea about how the candidate's ability helps in improving efficiency, dynamic and performing specific tasks.
WAYS CANDIDATE RELATES TO OTHERS
Contacting with applicant references will help in getting a vague idea about how these individuals maintain relationship with their clients. This will further help in determining whether this applicant has the required talent to take on particular roles. No one wants to have an employee that causes conflict on daily basis at the workplace. However it's not mandatory for job seeker to get along with every single co-worker. Ideally a candidate should be capable of managing with other co-workers and handle conflicts in mature and calm way.
REACTION TO STRESSFUL SITUATIONS
It's obvious that stressful situations are part of your job. Conflicts with peers, upcoming deadlines, client dissatisfaction and upcoming review adds, all this adds to your stress. The way applicant tackle any stress situations helps in determining whether that individual is having the required skill for any particular position. Never go for a candidates who tackles stress situation with anger and shows inappropriate behaviour.
You all must be familiar with the difficulties one faces when hiring a new employee. Each applicant will have different weaknesses, strength and skill that can contribute to the growth of your business. The good news is professional references can help you spot the best talent for any specific position. Many successful businesses even opt for outsourcing agency to meet the growing demand of the talent.