All Blogs
Offshore Recruitment Services
How can offshore recruitment increase business efficiency? How can they support during business peak production?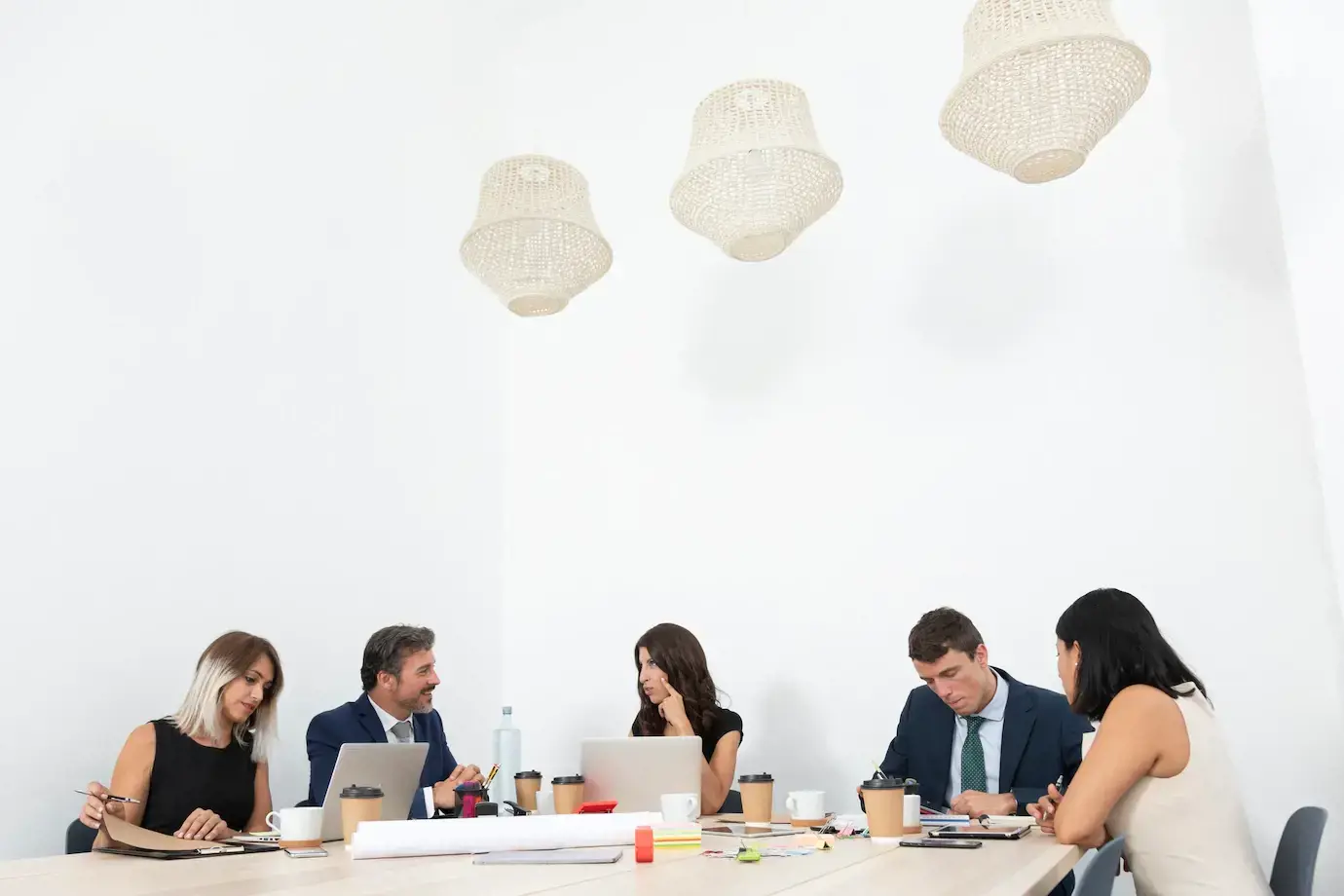 February 07,2022
When it comes down to getting serious about fueling your company's growth and getting to the next level, the one thing that you should always consider is offshore recruitment. There might be much information about the benefit of offshore recruitment, but it is much more than just saving money by not hiring in-house employees.
With reaching the global market and accessing the global pool of talent becoming a breeze because of the influx of the internet, why should you be left behind? And the benefits of offshore recruitment can amplify if you are at business peak production and running low on staff with limited resources.
In the current era, offshore recruitment is becoming a game-changer for many businesses, especially if you plan to offshore a part of your organization to a different location other than your own country. And when you decide to go offshore for recruitment, you must plan to work with an offshore medical staffing company as it gives better results.
For the uninitiated, let's start with understanding the role of offshore recruitment in increasing business efficiency.
Achieve cost-effective globalization
The strategies used in your business will keep on changing as the priority of business changes with time. But the one strategy that will always remain on the priority list is cost-effectiveness offered by offshore recruitment through an offshore medical staffing company.
According to an article published in the Economist, offshore recruitment can help companies save almost 30% even after spending on training and infrastructure. This 30% can matter a lot, especially for companies already running their business on limited resources, as they can then allocate the funds for investment and other crucial expenses.
In most cases, the other countries from where you will be hiring will have less labor cost, which makes offshore recruitment a more economical option. In addition to this, you won't need a physical office which leads to indirect cost-cutting.
But instead of working on your own, you should work with an offshore medical staffing company as they can look for the best talent in a specific region that fits like a glove in both your need and budget.
Get the top-tier talents.
When it comes to hiring top-tier talents, then you are not alone, as every company out there is coming up with unique methods and processes to attract top-tier talents and make them a part of their organization. And with the dominance of candidates, the challenge of attracting the best talents has reached the next level.
Gone are those days when companies dominated the talent market, and just a single ad in the newspaper was enough to attract hundreds of suitable candidates. Nowadays, the job vacancies surpass the number of qualified candidates available in the market, and this is where offshore recruitment can act as your savior.
By not being restricted to your own country's boundary while hiring, you get access to a much bigger pool of top-tier talents, which increases your chances of hiring the best candidates. So, through offshore recruitment, you don't fight with local companies for a narrow talent pool; instead, you expand your reach and get access to a border pool of talent.
In addition to this, the offshore medical staffing company knows the proper method to attract top talents and uses the correct methodology to build an employer brand. That means by shifting to offshore recruitment and by choosing the right recruitment company, you will be making your company much more effective.
You can get talent management solutions.
Another good thing about offshore recruitment through an offshore recruitment company is that you get talent management solutions, which helps the company achieve its strategic goal and bottom-line profitability.
The offshore recruitment company will make sure that you get an offshore team that ensures high-quality results and new insights, which improves the company's overall product development cycle.
With the correct talent management solution, the employee working remotely will feel engaged, motivated, and skilled. This will help the offshore workforce work toward the firm's business goal. This, in turn, is going to increase client satisfaction and is also going to boost productivity.
That means that even when the offshore team will not be present in your own office, they will be kept engaged, and the turnover rate in the case of the offshore team will be less.
Wrapping Up
Gone are those days when keeping everything in-house was the only way to make business successful. With the advancement in technology and globalization becoming a part of every firm, offshore recruitment has become inherent to organizations.
But to make the most of offshore recruitment, you have to work with offshore recruitment companies like Collar Search as they know everything involved in deciding to go offshore with a specific part of your business a big success for your firm.