All Blogs
Recruitment Process Outsourcing
How Can Recruitment Process Outsourcing Help Retailers With Surges in Retail Hiring?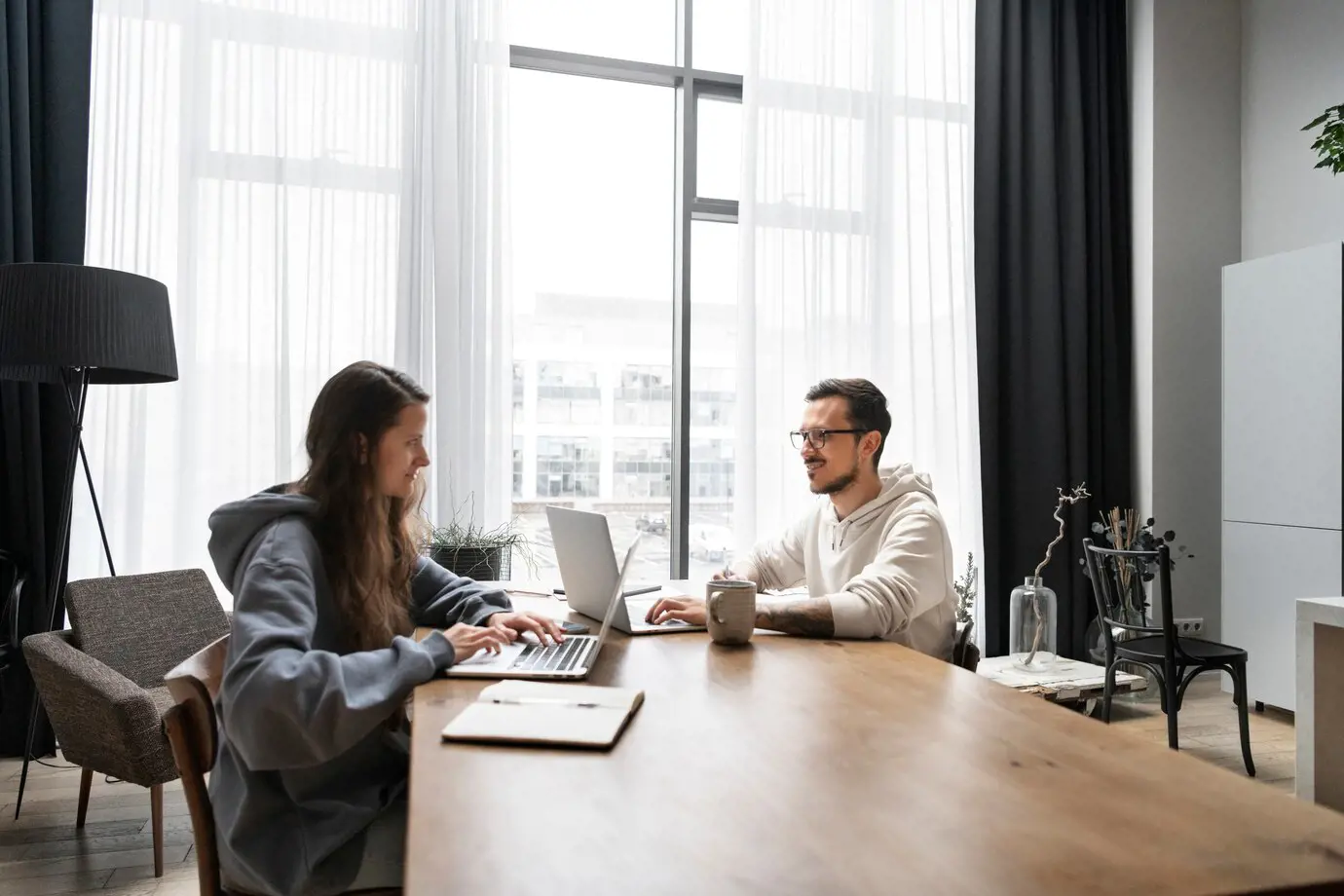 June 16,2022
Recruiting Process Outsourcing India, the effort undertaken by a corporation to outsource its recruitment process — in part or in its whole – to a third-party expert or service provider, is rapidly replacing all existing recruitment models to create a more holistic workplace.
Companies with high-volume or enterprise-wide hiring needs sometimes outsource all or a portion of their recruitment process to an RPO provider to reduce hiring expenses, minimize time-to-fill, or enhance applicant quality. RPO companies offer a practical, quantifiable solution for high-volume talent acquisition campaigns to enterprises focused on processes and analytics.
In addition, Recruiting Process Outsourcing India, often known as RPO, is one of the fastest expanding divisions of the Human Resources Outsourcing market.
What is recruitment process outsourcing?
Recruiting process outsourcing is a business procedure in which a firm transfers its recruitment process in whole or in part to an external service provider. It is a type of business process outsourcing (BPO) that often includes front and back offices.
An RPO service assists businesses in resolving one of their most critical recruiting issues: locating qualified individuals who will become excellent employees. According to the Manpower Group, about 70% of organizations globally suffer talent shortages, meaning they cannot find qualified candidates to fill unfilled jobs. RPO services can assist businesses in overcoming this obstacle and finding the top candidates, which explains their market success.
How Can RPO Benefit Retail Businesses in Recruitment Operations?
Providing Extensive Flexibility and Scalability

RPO programs are not meant to be one-size-fits-all because each company's recruitment needs are unique. This recruitment service enables firms to retain as much or as little control over their talent acquisition procedures, regardless of whether they wish to outsource some or all of their hiring duties to a third-party supplier. In seasonal retail firms, it is essential to find a recruitment solution that can be quickly scaled up or down, which is why RPO services are so beneficial. Utilize this flexible option to boost the number of your personnel before the Christmas season begins.
Building a Valued Partnership

After connecting with the ideal RPO partner, both sides should discuss developing the recruitment approach. What sorts of applicants are you seeking? Which skill sets are required for these applicants to do the job effectively? How can these resources provide value to your organization? By engaging in these discussions at the outset of the recruiting process, your RPO provider will assist in enhancing your employer's brand by executing more successful talent acquisition techniques. This important cooperation will benefit your business during and beyond the RPO program.
Supporting Internal Talent Acquisition Teams

During the epidemic, layoffs and furloughs devastated talent acquisition teams. However, recruiters might be challenging to locate in the current labor market. If your TA resources fail to keep up with many open requisitions, you should seek assistance from RPO recruiters. Your RPO staff may have a personalized email account, allowing them to become an extension of your in-house team and brand ambassadors. Candidates will never discover that your company does not employ these RPO recruiters. RPO is a reliable method of assisting your internal recruiters.
Hiring High-Skilled Candidates

By hiring an RPO partner, your company will have access to applicants of a better caliber. Why? To get access to a bigger talent pool, RPO programs employ sophisticated sourcing and recruitment methods. With the aid of RPO recruiters, your company will be able to locate even the most difficult-to-find candidates who can help you fulfill your most pressing workforce demands. In addition, your RPO provider may use a series of behavioral tests or talent evaluations to determine a candidate's aptitude for the role.
Outsourcing Specific Roles

Need assistance with employing a large number of retail associates? What about hiring dozens of qualified eCommerce specialists? Professional web developers? Supply chain professionals? RPO providers can do it all. Before commencing a large-scale project, RPO recruiters take the time to familiarize themselves with the position they will be filling and the local markets in which they will be recruiting. They will acquire industry-specific terminology and jargon to converse with prospective applicants. If your firm wants to outsource a single role, a project-based RPO solution can successfully increase your personnel within a compressed recruitment timeframe to meet your retail requirements.
Reducing the Risks and Costs Involved
Outsourcing fragmented labor is almost always less expensive than hiring full-time workers. In addition to saving time and money on recruitment, your profit will improve due to fewer overhead expenditures.
HR workers have difficulty keeping pace with industrial innovation. Investing hundreds of thousands or even millions of pounds or dollars in talent acquisition technology may make even the most ambitious organizations grimace when resources are constrained.
RPO service providers often invest in cutting-edge technology to guarantee their clients gain the talent they require for success, such as advanced VMS systems and data analysis tools.
Leveraging Advanced Market Analytics Tools to Forecast Future Hiring Requirements

Data science serves as the basis for all strategic decisions. Even though HR and internal recruiting teams are frequently aware of this, several obstacles continue to hinder firms.




First, technology is expensive, and HR technology is frequently a low priority. Second, HR workers often lack the technical competence required to analyze data effectively. Finally, a corporation's data solely pertains to the company itself and does not consider a broader perspective.
Aligning the Future Workforce Strategies

A solution for outsourcing the recruiting process aids in all of these areas. Recruiting Process Outsourcing India may proactively estimate future talent requirements with cutting-edge technology and data analytic capabilities by analyzing past industry and corporate data.
Find The Right Talent With Collar Search
Before engaging a recruiting partner, prospective employers should meet and interview the RPO team to confirm that they have sufficient expertise in the type of talent they wish to acquire. In addition, it is strongly suggested to do reputation checks targeted at assessing the openness of an RPO's recruiting procedure
We are strategically positioned at Collar Search to give you the greatest personnel through our recruitment services, guaranteeing that our customers are fully prepared to fulfill their objectives.