All Blogs
Offshore Recruitment Services
How Offshore Recruitment Agencies are Solving the Challenges of Healthcare Recruitment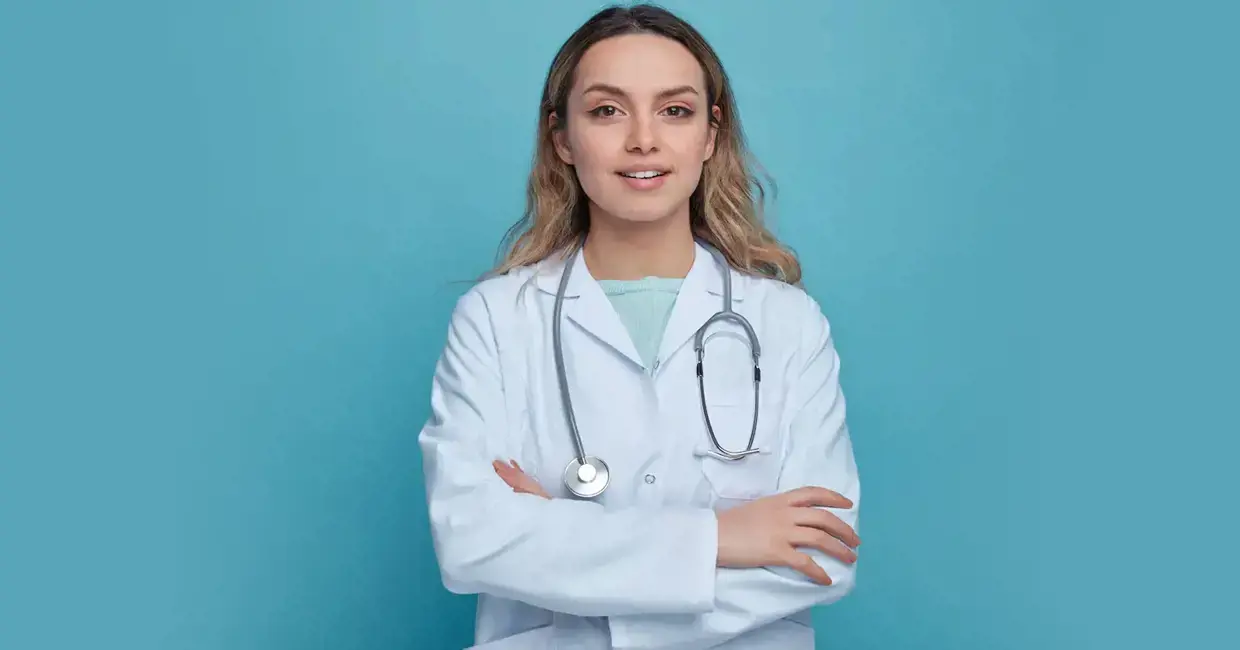 February 12,2020
Corporates and healthcare industries in today's time are embracing the services provided by offshore recruitment. This is because of the benefits, and the valuable time gets relevant results, too, with it. Offshore recruitment simply means that the recruitment process is carried out from another nation in comparison to outsourcing the same place where the corporation exists. This means hiring from the exterior physiques of the government to deal with the recruitment process.
This can seem a bit challenging because of the various cultural problems between different nations. One common problem is language issues, poor communication, as well as political conflicts, and others. Even though people often criticize the outsourcing strategy, it is such a strategy that can provide you ultimate benefits from it.
Offshore & Healthcare Recruitment Process
You might have never thought about hiring someone who doesn't belong to your nation who are miles away and can never have assumed to work with your company, isn't it? Especially when talking about the healthcare sector, hiring a professional candidate becomes the utmost essential duty. Healthcare is a delicate matter, and you cannot hire anyone with less or no experience.
Plus, you are relying on candidates outside your boundary; thus, it becomes tough to land a professional in the healthcare recruitment process. With the help of a superb and highly professional Offshore recruitment agency, you will land in a better position to hire professional candidates. With recruitment service, you reduce the danger of hiring a wrong candidate, because there is trust, experience possibly different screening processes to help you get benefits with a reliable professional.
Why Offshore recruitment for Healthcare Recruiting?
These service providers hire the best individual who is searching for jobs. Unlike in-house recruitment where the private and personal connection with the members gets better chances for them to be a part of the role. For having the very best individual a part of your organization, there are tough screening processes and interviewing through which they have to go through. Once they pass the test, only then the recruitment companies provide you with the details of the candidate.
With a job description that you provide, it is not sufficient to find out the reliable candidate that can fill your healthcare requirement well. You deal with serving patients with your skills; thus, you need the best of all. There are many things to be taken into consideration, especially when you have a plan to hire someone outside the national boundaries. In such cases, the recruitment providers have the database, and the knowledge to ask and figure out whether the candidate is genuine. If they wish to continue on a long term basis, and they are ready to work with a company that has a different cultural mindset, communication, and work time.
Companies are always in a hurry to hire a candidate as soon as they see the place is empty, and it needs to be filled up well. In such an instance, it has a higher chance of ending up with those who are not so genuine. Identifying a deserving candidate is possible only when the recruitment companies deal with hundreds of them in a day. It is their job, duty, and responsibility to shred out only those candidates who make a difference for the company.
Offshore recruitment companies save you time quite a lot. If you rent them, they have a complete process to run on your behalf, especially in the healthcare sector, the double surety is very important. You need not have to overload work responsibilities with your workers, especially your HR team. This process can be done with professional guidance and support without causing terror in your existing functioning of the organization. The company analyses, shortlists, communicates, asks questions, and queries if any. There are different stages to pass through the test, and only if it's cleared, candidates get the chance to communicate.
Offshore recruitment service for the healthcare sector is not an interference in any sort. They are more or fewer intermediaries to help you reach out to fruitful professionals as early as possible. People often consider them as barriers to reach out to professionals, but they forget that without them, how can one find a potential candidate? They have got access to the database with the latest technology used by them. They know the screening process; they know how to interview and generate high tech candidates. Thus, they can't be considered as interference but intermediaries. Their job is only to provide you service; they have no intention to look into your professional business life and gain any knowledge.
How to hire a professional Offshore recruitment company for Healthcare Recruiting
Before you land with a licensed offshore recruitment team, it is better to know whether they actually can help you or not? here are a few things you need to look in:
Credential plays a significant role, if they have good credential form the past client, they can be trustworthy, and you can assign the role to them
Check their experience as it does play a huge role in defining whether or not they have a background in the same. Hiring healthcare providers can be tough, thus check if they have experience in the healthcare offshore recruitment process or no?
Check their online reputation through different social media channels. See how their past healthcare clients are communicating about them online. If you see positive replies, you can consider them for the same.
Also, ensure whether you can afford the service or not? Most of the high tech professional offshore recruitment services for healthcare recruiting often charge high because of the experience. In such a case, see to it whether they are in budget and you can afford them. Only then move with further processing.
Get in touch with our Collar Search's offshore recruitment managers today!!