All Blogs
HR Outsourcing
Is It Worth Outsourcing Your HR Operations? Five Notable Reasons to Consider in 2022!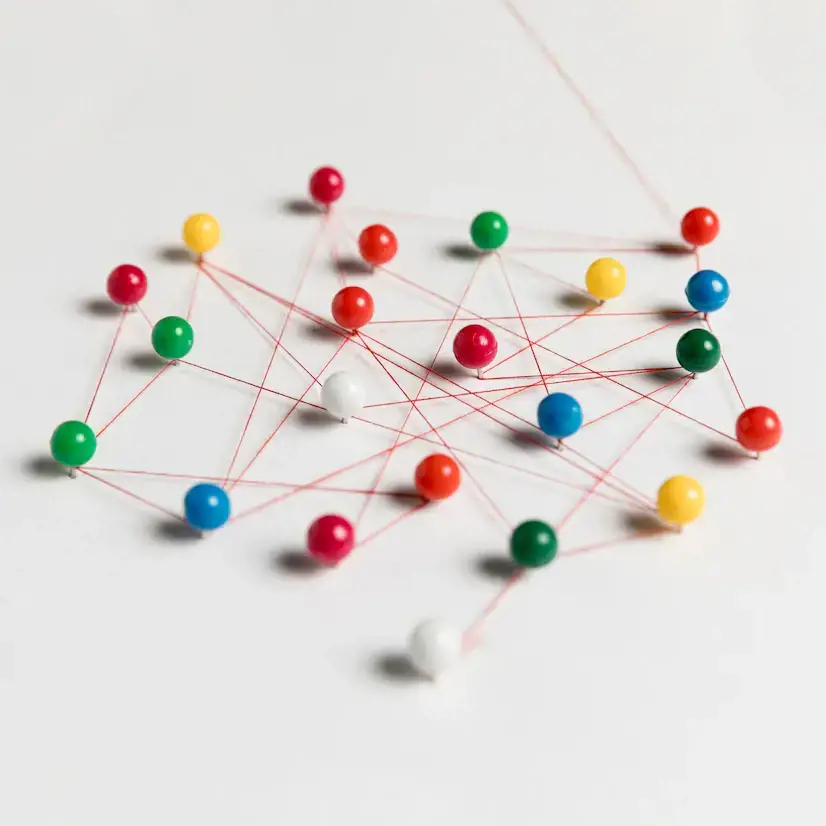 June 07,2022
Regardless of the size of a firm, the human resources department is a crucial component. Those in charge of HR procedures and business activities are accountable for the human component of an organization's workforce. All firms must have some human resources to meet the demands of their employees.
But what happens when a small firm lacks the funds to hire a full-time human resources representative? Both small and large firms might outsource their human resource management to fulfill these needs. If your small firm is considering outsourcing its human resource needs, then the following information is essential.
HR Outsourcing: An Overview
HR outsourcing occurs when a company outsources its human resource activities to an external service provider. Many small businesses may outsource their HR functions to HR consulting organizations to save time, money, and effort.
HR outsourcing, often known as HRO, may be broken down into three kinds of outsourcing responsibilities:
Business Method: When an external service controls a portion of the HR procedures or the complete HR department.
Common Service: When solely the administrative functions of human resources are outsourced to a third-party service provider
Software Application Service: When external services cover human resources' technological or physical infrastructure.
Like human resource outsourcing companies in India or customer service, organizations must determine which human resource management responsibilities they wish to outsource.
Why HR Outsourcing is Trending: Benefits of Outsourcing HR Operations
Why should HR be contracted out? Human Resource Outsourcing Company India may provide a firm with several benefits. If your company's human resources department wasn't operating as effectively as possible, outsourcing might save the business money. In addition, it may free up your HR team to focus on more essential, strategic activities rather than being bogged down with monotonous administrative tasks that can be readily automated.
It is Cost-Effective and Frees Up Time

HR professionals are extremely busy. They are accountable for several responsibilities. However, outsourcing might enable them to devote their time to more crucial duties. With other HR functions outsourced, your current staff may concentrate on more vital matters. If you have a dedicated HR staff, they may focus on duties and strategies with a broader scope. If you lack a dedicated human resources department, outsourcing HR functions might free your staff to focus on their job duties.
It Can Enhance Hiring orientation.

Outsourcing can enhance employee relations and expedite the hiring process. Maintaining positive employee relations is vital to the success of any firm, but it can be time-consuming for owners and executives. HRO will be accessible for employee relations and will be able to provide speedy and professional orientation for new hires.
It Efficiently Administers Time Consuming Tasks

Using employee performance and development is becoming more critical than ever to maintain a competitive advantage in your industry; outsourcing this HR function may ensure that you enable, utilize, and monitor performance with the most effective tools and metrics. HR professionals may create performance management strategies to ensure workers adhere to company policies and procedures, resulting in the timely achievement of business objectives.
It Can Help Encourage Employees' Training and Development

Small business owners must always stay on top of staff training, but outsourcing the HR department makes this process easier. These companies may supply your workers with professional and disciplinary training for various scenarios.
From performance management and supervisor training to disciplinary actions and education, outsourced HR specialists have the resources and tactics to cover your workforce's continued education, so you don't have to.
Why You Need HR Outsourcing: Five Convincing Reasons to Outsource Your HR Operations in 2022!
Remote Workforce: Motivation and Management

It isn't easy to supervise staff remotely. With a remote workforce, conventional management techniques may not be effective. When supervisors are not close to their direct reports and do not see them regularly, identifying and addressing performance issues might be challenging. Employees must be aware of their responsibilities thanks to well-written, thorough job descriptions, whether they work on-site or remotely.




HR outsourcing businesses may alter or rewrite existing job descriptions for remote employees to reflect the increased tasks necessary while working remotely. An HR outsourcing business may also advise managers on properly monitoring performance and what to do if remote workers are failing.
Corporate Culture

Several organizations are still recovering from the pandemic's direct impact on their corporate cultures. It is impossible to overstate the significance of culture in recruiting and retaining personnel, increasing sales, and raising corporate visibility. It can take years to build a company's culture, which is fostered by highly valued, shared, and common ideals that impact every decision made by every individual.
The Great Resignation

We've all heard about it and experienced its repercussions. Record numbers of employees are leaving their employment and continuing to do so. Visier, a business specializing in people analytics, has stated that at least one in four employees had abandoned their jobs this year. The proportion might increase by the end of 2022. The epidemic prompted a reevaluation of life and work, which in many cases led to early retirement or job shifts. The majority of experts concur that it would be erroneous for business leaders to consider this huge migration a transient blip; instead, executives should examine how to retain and expand their future workforce.




An HR outsourcing service may assist management in developing a long-term strategic strategy to rebuild a stronger staff than before. In addition, a human resource outsourcing company in India has access to enormous talent pools and other sources for locating the most qualified individuals for available positions. If desired, the whole recruiting and employment process, including interviews, hiring, onboarding, and new hire orientation, can be outsourced.
Shift From Single to Multi-Level Operations

This is a major event. Many businesses have migrated to multi-state operations as if maintaining compliance with federal and single-state employment rules was insufficient. When the epidemic struck, and companies were forced to deal with quarantines and stay-at-home orders, working from home emerged as an immediate solution. Numerous businesses discovered that most workers who worked from home were more productive and reported a better work-life balance, and were happier. With the recognition that working from home might benefit both employers and people, permanent remote employment has grown increasingly prevalent. Former employees of the business headquarters may now work from home in a close adjacent state.
Leverage the Benefits of Efficient HR Outsourcing Solutions From Collar Search
Globally, HR departments play a crucial role in businesses. As part of their responsibilities, they must guarantee that the appropriate individuals fill open positions and receive the required training to fulfill their duties effectively. In other words, the HR department is responsible for fostering a healthy work environment for new and present workers and assisting them in their professional development.
However, it is not always feasible, practical, or cheap for a firm to maintain an entire HR department. This is where outsourcing human resources come into play. Small, medium and large enterprises may outsource their human resources operations to guarantee that their human capital is well-managed and cared for.
Collar Search is the logical choice for firms after they have chosen outsourcing HR as the way to go and are aware of the benefits of outsourcing HR. Collar Search was founded on the notion of providing creative, world-class HR services to customers with a few to more than 150 workers. Collar Search can provide HR outsourcing and consulting services to businesses of all sizes in the private, non-profit, and government contracting sectors. Dial our experts immediately.