All Blogs
Recruitment Process Outsourcing Talent Acquisition
MANAGE THE FREELANCE WORKFORCE SMARTLY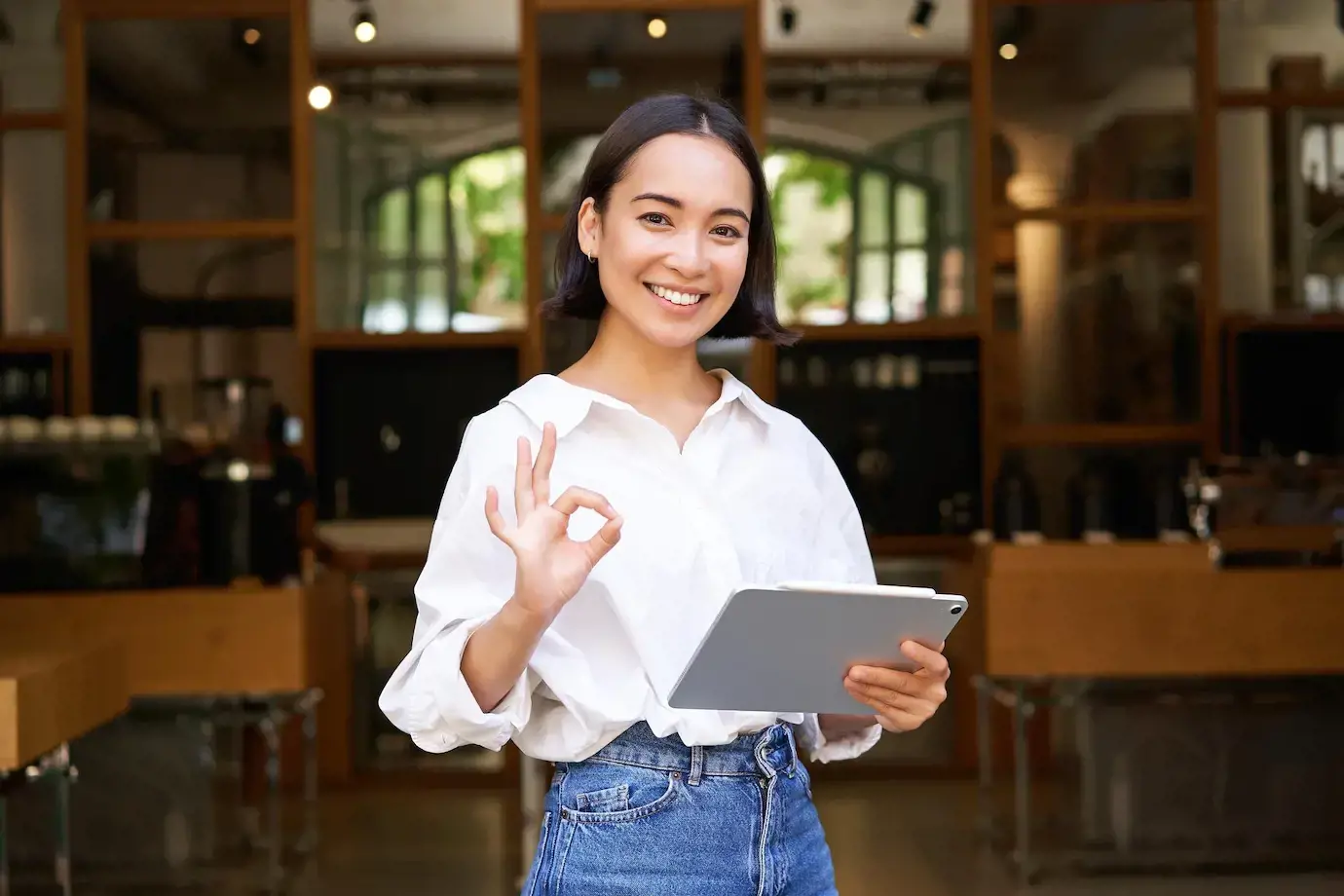 June 04,2018
Freelancers are a boon for the business. They are a great help when you need to finish a short-term project on time. You do not need a lot them a desk at work. They work flexible hours and can help you meet deadlines. Also, comparatively, they are willing to work at a relatively lower remuneration than that of hiring a full-time employee.
Freelancers basically work on demand. Whenever there is a requirement, you can get in touch with a freelancer and get your work delivered on time. From technical experts to creative writers, a whole gamut of freelancers are available online who are ready to take up your work at once. The other benefit you get is that you only pay for the project and nothing extra. You do not need to commit any subsidiaries to the freelancer, only pay for the work delivered.
The rise of freelancers today proves that their demand is only going to increase in future. That is why it is essential to learn how to manage your off-site employees to get the best out of them.
Recruit Smartly
Recruitment of freelancers is as simple as posting a job opening in a freelance marketplace. Keep in mind that the rates will vary from lowest to the highest. Lower prices will give you less experienced freelancers with a compromise on the quality. At the same time if you pay higher, then you will get high-quality deliverables. You must do some research on the profile market before recruiting the freelancer. It will give you an idea about the pricing and the quality of work.
Maintain Relationship
One might make the mistake of considering the freelancers as cheap labor. Do not make the mistake of undervaluing your freelancers. If your company requires freelancers on a regular basis, then you should maintain a rapport with them. It is a temporary solution, but they might need time to get on board and understand your procedure and techniques. If you keep replacing your freelancers then each time you will have to make a new investment which is not always advisable. It is better to maintain your relationship with them instead to look out for new freelancers every time.
Do Not MicroManage
You will not want to micromanage your freelancers if you're going to be at peace. First of all, it is a hectic task to manage people who are at a different place, doing various projects and you are not familiar with them. Secondly, the freelancers are in this field because they wanted to get out of the rut of office and administration. If you are not giving them this freedom, then they might not like to work with you at all. As a professional, communicate openly about the deadlines, cost, and quality of the work expected. Next thing to do is to give them the creative space to do their job in peace.
Negotiate Flexibility
There are no hard and fast rules when it comes to freelancing. If you have the right offer, the freelancer might even agree to work at a lower cost. Freelancers are doing what they are because they want to explore opportunities at the expense of risking their career and money. They will prefer your project if it is providing them with new opportunities to explore.
Give Feedback
A freelancer has completed the work you assigned with his/her understanding of your business/ brand. If there is something that you do not like or there is something which does not go with the lines of your business then do not shy away from giving feedback. It will help them in redoing the project to deliver their best. Also, it will come handy when you decide to get them on board for the next project.
Freelancers are the need for today's business. If you are looking to hire candidates for your company, contact Collar Search. Get best talents in the industry to work for your corporation and take it to the next level.