All Blogs
Offshore Recruitment Services
Here's Your Guide To Offshore Outsourcing: The Types!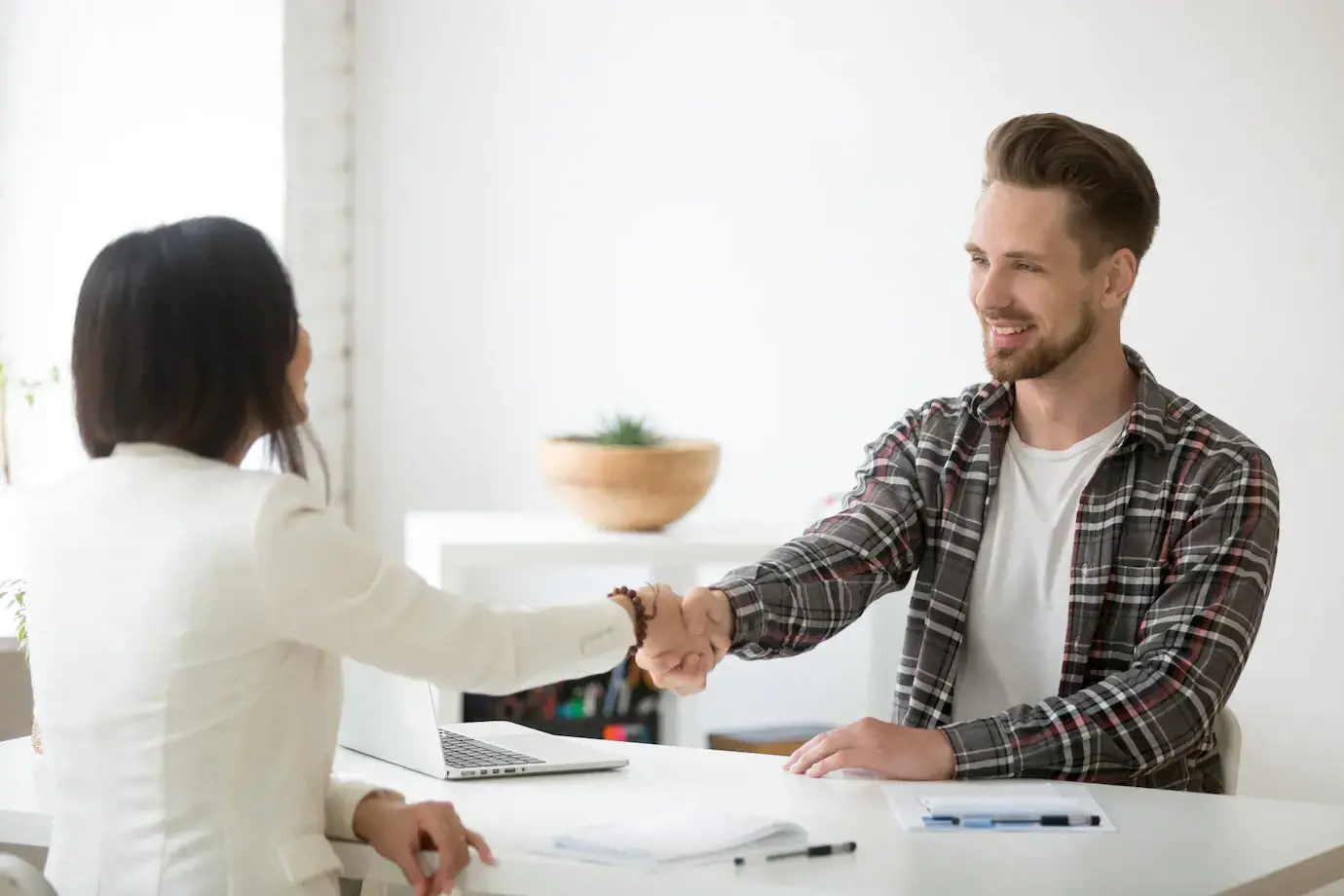 June 08,2021
The meaning of offshore outsourcing can be defined as the delegation of work to an external firm that operates beyond the native land of the core business organization. The process includes the transfer of HR functions of your business to the outsourcing firm that then takes control over the duties and responsibilities on your behalf and aims at providing high-quality solutions at efficient rates.
Most businesses tend to collaborate with offshore outsourcing firms present outside the mainland, which is why offshore outsourcing services in India are one of the famous third-party vendors' strategies that support manufacturing and IT firms. By reducing their costs significantly, offshore outsourcing has become feasible and efficient for most business corporations and industries.
It further provides great benefits to the business owners by letting them focus on their core operations and customer-engagement strategies. If you closely look at a few benefits of offshore IT outsourcing services, you'll find the reasons why businesses are in favor of these services- fund allocation strategies, cost-effective, focussing on client/customers, etc. These benefits add up to the value of offshore outsourcing and make it an effective solution for almost every business.
Here are a few types of offshore outsourcing services that you can opt from, according to your business requirements –
Information Technology Outsourcing – One can understand its meaning by its name- when a business wishes to transfer its functionalities and duties related to IT (Information Technology) to an external firm that holds expertise in such field. It is done with an aim to boost the company's IT structure by seeking assistance from field experts that can mold IT-related operations into cost-effective solutions. Another benefit of transferring the responsibility of IT functions is to enjoy the scalability of operations that the outsourcing firm provides your business. In addition to that, the firm that takes charge of the Information Technology department on your behalf adopts several strategies to overcome the challenges that you had faced in the past, effectively and with utmost precision.
Business Process Outsourcing – Better known as BPO, it is a type of outsourcing that makes the outsourcing firm take charge of the business management decisions or specific functions wholly. Functions such as accounting and finance, recruitment, PR and Media communication, customer service/support, etc are usually outsourced from external firms that have similar expertise in the industry and assures guaranteed results. A business process outsourcing firm is responsible to effectively address management solutions and perform tasks on your behalf, thus giving you enough time and opportunities to focus on the core operations of your business. Another benefit of considering a BPO for your business is its contractual agreement- you can hire the firm till the time the operation requires it, so you can save on procuring project-based manpower.
Software and R&D Outsourcing – It is possible that your native land might not have a software-skilled labor force that can be hired to carry out the services. Here comes the role of Software and R&D outsourcing that helps your business organization to acquire a highly skilled workforce that has a significant knowledge base in new-age technologies. Workforce including engineers, techies, and process experts are hired for addressing innovation concerns of the business that help them save lost on project costs and production. R&D projects and requirements, when addressed by experts, are bound to be effective as well as efficient, which encourages most organizations to partner with skilled teams and outsourcing firms.
Knowledge Process Outsourcing – It is one of the best ways to outsource the core operations of a business to streamline its activities and gain a competitive advantage. To enhance the knowledge about the process among the staff and reduce the intensity of work by increasing efficiency, KPO allows a business organization to outsource essential data-driven activities from external firms that have expertise in the same field, thus resulting in boosted productivity and professional analytical aid. By outsourcing your business's information-related activities, you get to acquire the services of a skilled workforce that helps your business in gaining an extensive grip on managing and evaluating business data.
Speaking of an offshore recruiting firm, Collar Search provides you with the opportunities to acquire valuable resources at lesser costs, and in lesser time. Our prime aim is to bring forth the best of resources required by our clients by taking charge of the recruitment process. We have dedicated managerial teams to support the ideas of your business, as we understand their value in this competitive market. For more information related to recruitment services, feel free to reach out to us!